The National Quilt Museum honors today's quilters and inspires future quilters with exceptional exhibitions, education, and programming. Our vision is to be America's premier quilt museum, celebrating innovative and extraordinary quilts from the United States and around the world.
Our home, Paducah, KY, is one of only a handful of UNESCO Creative Cities in the United States and offers an array of rich cultural experiences to enjoy during your visit.
November 13, 2023 – March 5, 2024
Divergent Paths – Altered Realism & Abstraction
Internationally known and award-winning quilt maker, designers, and fiber artist, Jean's work is a mix of highly embellished, otherworldly, enchanted, wonderland fantasy that is created upon traditional quilt patterns that are firmly rooted in strong concept and design principles.
August 4, 2023 – January 9, 2024
Wind is the second in a three-part series of Primal Forces exhibitions (Earth, Wind, Fire) premiering at the National Quilt Museum.
Block of the Month Club – Round 4
Through the Block of the Month Club, the National Quilt Museum aims to challenge quilters to experiment with new techniques and styles while having fun connecting with quilters from all over the world, and learning more about the museum in the process.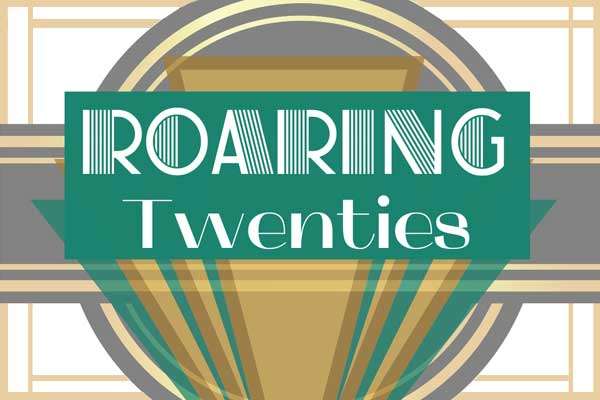 New Quilts from an Old Favorite
2024 Competition & Exhibition
This biennial contest and traveling exhibition organized by The National Quilt Museum challenges quiltmakers to create innovative original quilts combining traditional patterns with varied cultural themes.
Celebrate and Win!
This year marks the 15th Anniversary of the Quilt Museum in Paducah, Kentucky receiving the Congressional designation of the "National Quilt Museum of the United States." We're celebrating our national designation in a big way!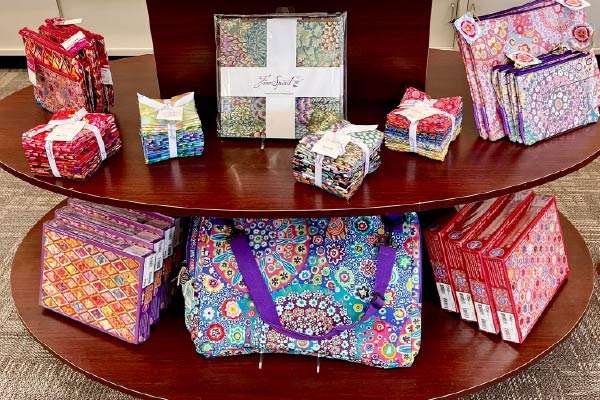 Visit the NQM Shop
Stop in to the Museum Shop on your next visit to NQM and browse our fun and colorful selection of gifts, including quilting and quilt-themed inventory, artworks and crafts by regional makers, books and more!