The National Quilt Museum honors today's quilters and inspires future quilters with exceptional exhibitions, education, and programming. Our vision is to be America's premier quilt museum, celebrating innovative and extraordinary quilts from the United States and around the world.
Our home, Paducah, KY, is one of only a handful of UNESCO Creative Cities in the United States and offers an array of rich cultural experiences to enjoy during your visit.
Kaffe Fassett is one of the most influential living textile artists. He has dedicated the last 50 years of his life to the worlds of knitting, needlepoint, and patchwork, promoting these crafts through his own work and encouraging others to find their own creativity.
Velda Newman uses textiles and thread the way other artists use paint and brush. Her primary source of inspiration is the natural world and her exquisitely crafted quilts reflect the detail and design she finds there.
Marilyn Badger hand pieced her first quilt in 1978. Little did she know that would lead to a phenomenally successful  career in the world of competition quilting. As a result, she became known as a pioneer in the longarm industry.
To Fill a Field is an expansive collection of contemporary quilts by Canadian-based textile artist Justin Ming Yong. His work explores the dynamic relationships between space and color theory while subtly borrowing from traditional techniques.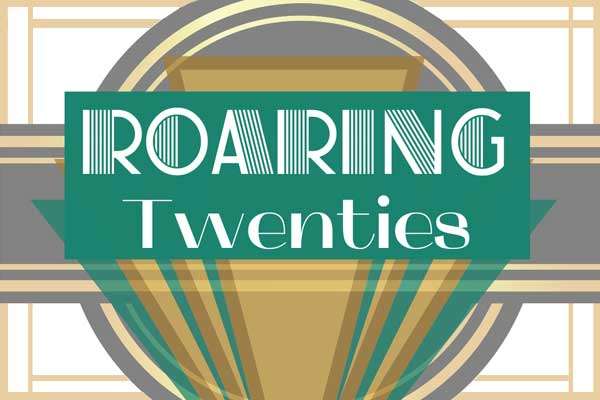 New Quilts from an Old Favorite
2024 Competition & Exhibition
This biennial contest and traveling exhibition organized by The National Quilt Museum challenges quiltmakers to create innovative original quilts combining traditional patterns with varied cultural themes.
Celebrate and Win!
This year marks the 15th Anniversary of the Quilt Museum in Paducah, Kentucky receiving the Congressional designation of the "National Quilt Museum of the United States." We're celebrating our national designation in a big way!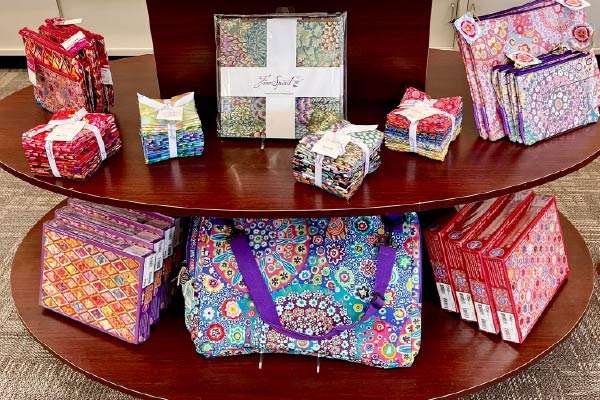 Visit the NQM Shop
Stop in to the Museum Shop on your next visit to NQM and browse our fun and colorful selection of gifts, including quilting and quilt-themed inventory, artworks and crafts by regional makers, books and more!