The National Quilt Museum is a wonderful environment to immerse yourself in quilts and quiltmaking! Whether you want to bring a group of adults or youth, we have a variety of ways to explore the galleries for inspiration, and then let you create your own quilted art piece.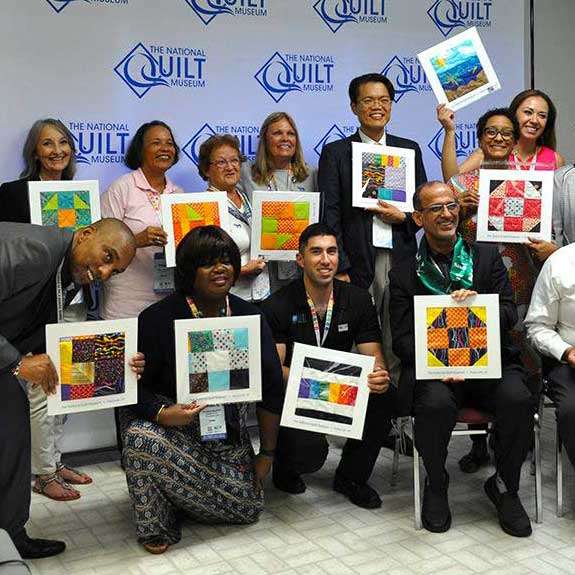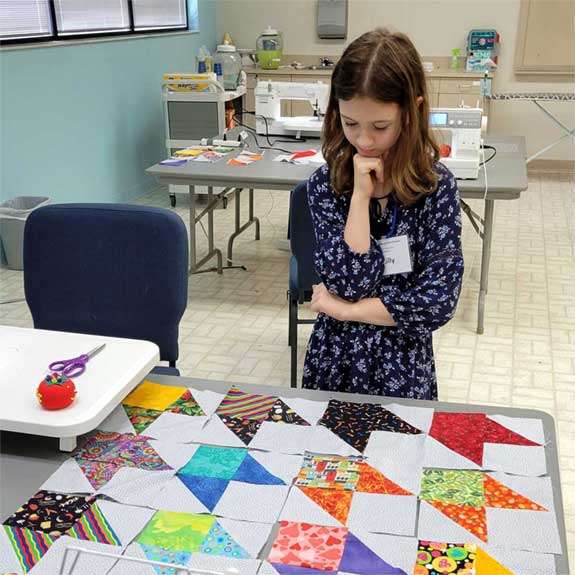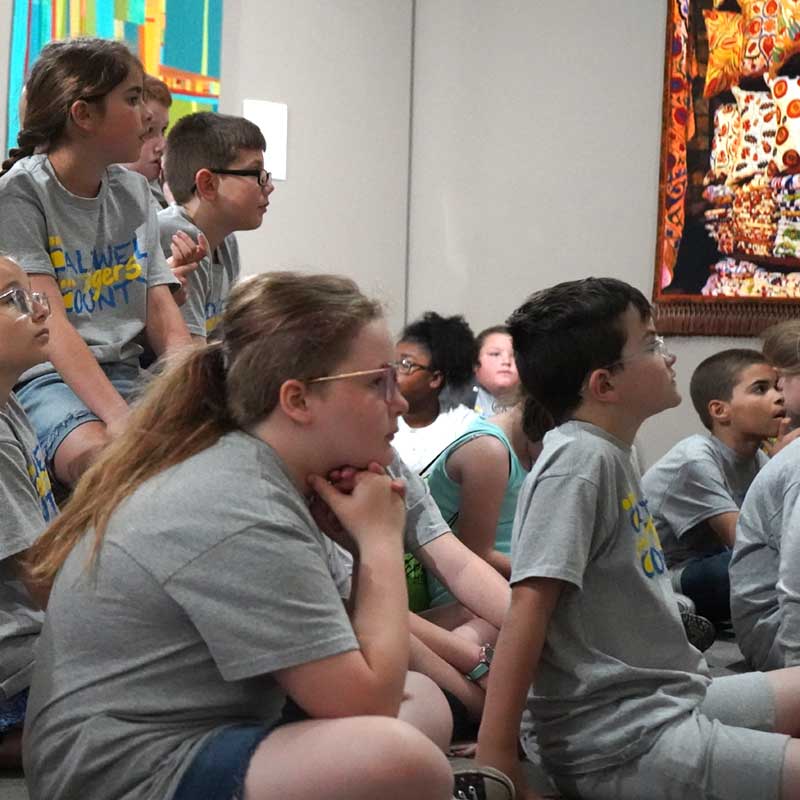 Internationally Known Instructors
Each year a variety of leading quilt artists teach at the museum, working with quilting students from around the world. A variety of techniques are taught from beginner to advanced. Students often make close friends…as well as have fun.
Exceptional Classrooms
Our studio classrooms are designed to provide in-depth workshops that allow exceptional artist-student interaction. Clean, well-lit, they are designed for superior teacher student interaction.