Through the Block of the Month Club, The National Quilt Museum aims to challenge quilters to experiment with new techniques and styles while having fun connecting with quilters from all over the world, and learning more about the museum in the process!
Round 5
Round 5 will run May 1 – December 1, 2023. Patterns will drop on the 1st of each month at Noon Central Time.
This Round we've given each designer the same theme of Exploration/ Exploring/ Explore to use as inspiration for their blocks.
This Round will have a new size for blocks! We'll be working with blocks/segments that will measure 12" x 24" when finished. We've asked designers to keep in mind that segments may be placed vertically or horizontally; so you get to choose the orientation in your final layout of the 8 blocks.
Round 4 Exhibition
A selection of Round 4 quilts will be exhibited August 11 – December 12, 2023. Quilts are chosen based on interpretations of the block themes, creativity in layout and overall workmanship. Quilts will be returned after the close of the exhibit.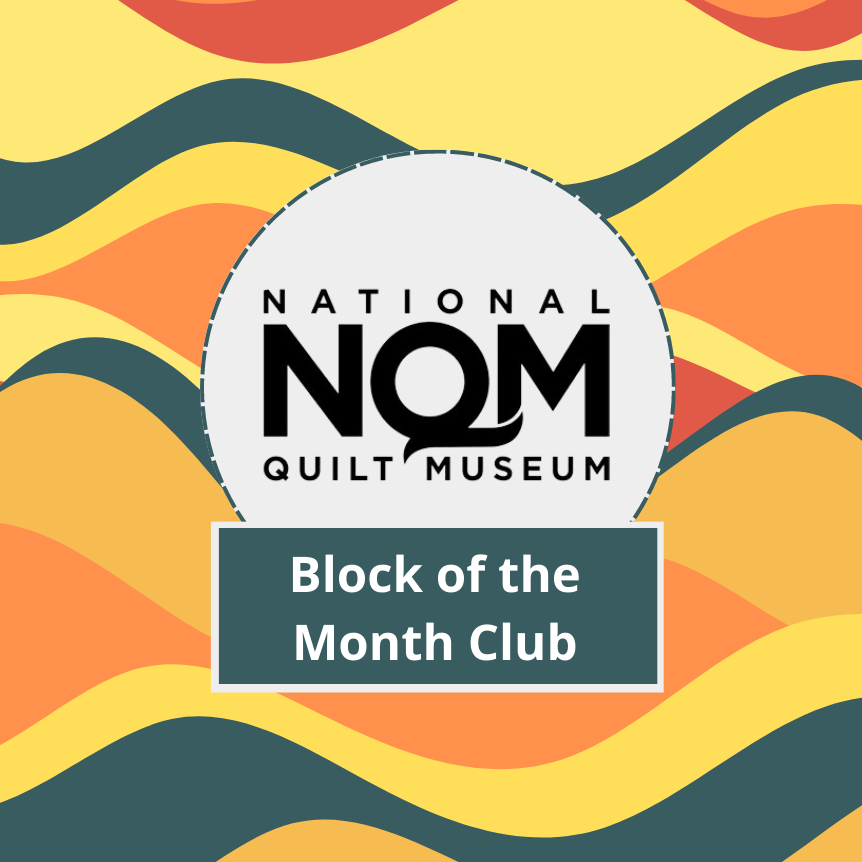 All previous patterns are available here and in the Facebook group under Files, so you can join in at any time or go back and create individual blocks as desired.