The National Quilt Museum supports the sustainability and growth of today's quilting community by bringing the work of today's quilters to new audiences worldwide. The museum is a 501c3 nonprofit organization primarily funded through the generosity of people and companies passionate about quilting.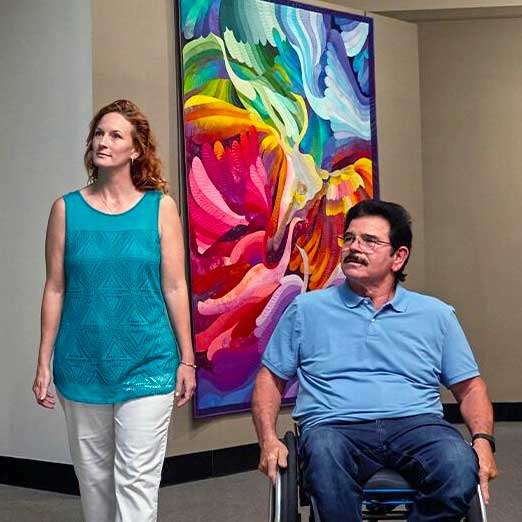 Become a Friend
By becoming a Friend of NQM, you become a part of a family of supporters that have moved our museum forward for the past three decades. Since our founding, more than 10,000 people have given goods, funds, or their time to the National Quilt Museum.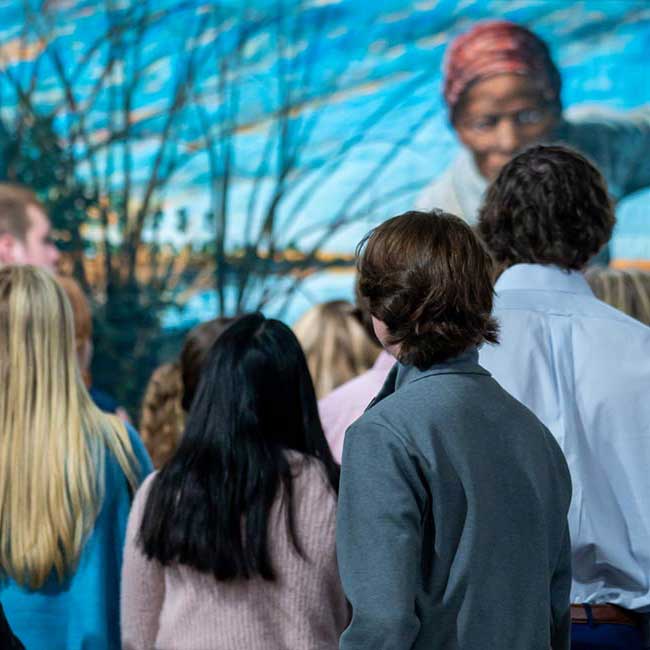 Donate
Without your generosity, attention, and good will, the National Quilt Museum would lack both capacity and purpose. You can donate online, in person at the museum, or mail us a check. Please consider donating today.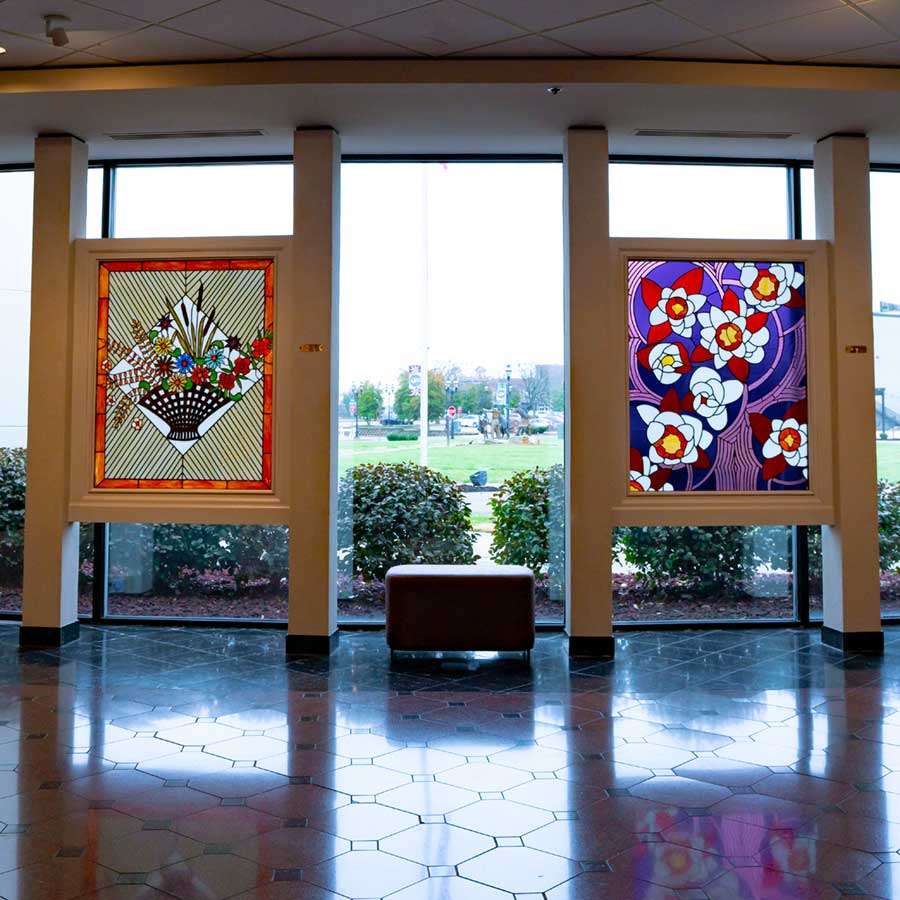 Partnerships
We invite you to join us as a corporate partner as we strive to provide enhanced exhibitions and programming to our growing audience. With your support we will work to ensure that the quilting community always finds a welcoming and much-loved home.
Volunteer
Volunteers fill important roles in museum departments including interacting with museum visitors as docents in the gallery, helping the Education Department with youth programming, and helping the Curatorial Department with exhibit changes.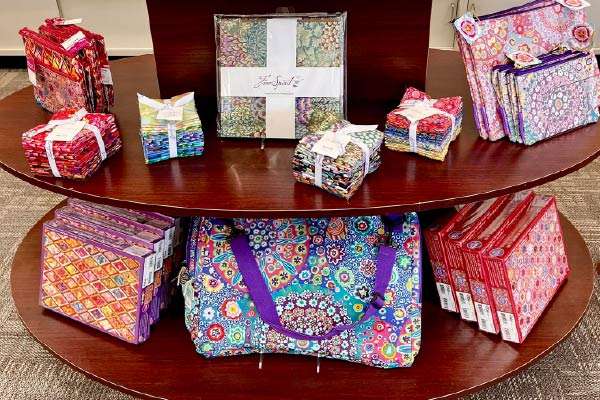 Visit our shop
We encourage you to stop in find exclusive items and unique art gifts sold in our gift shop – and online – to benefit the museum.
GO SHOPPING!