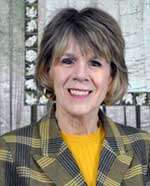 Museum Curator
Associate Director
Rachael has been the Curator of the National Quilt Museum since 2017. After twenty-one years as the director of the Henderson Fine Arts Center, she retired and returned home to western Kentucky. Her graduate degrees are from the University of Kentucky and Brescia University.
270.442.8856 x 210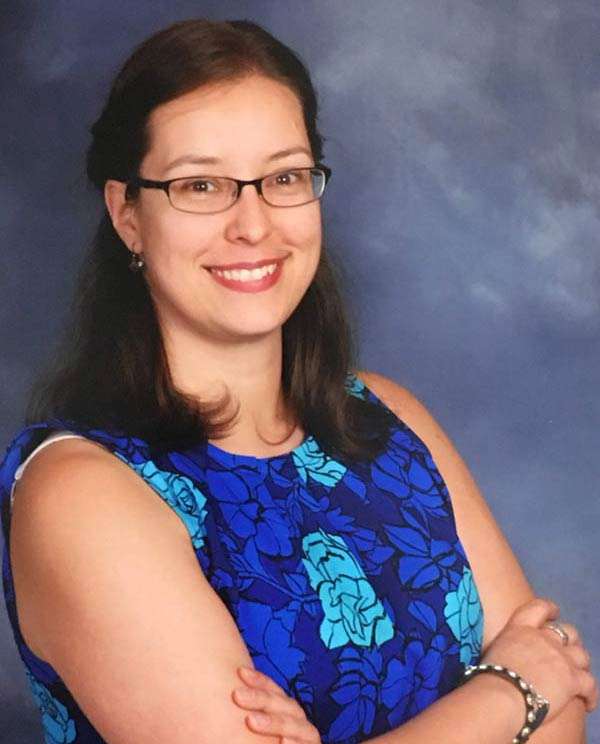 Director of Learning & Engagement
Becky Glasby has more than fifteen years of experience in museum education. As a lifelong quilter, she works to create future quilters, and to inspire in others a love for all types of quilting.
270.442.8856 x 213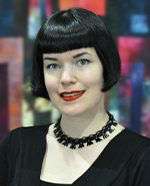 Director of Collections/Registrar
Laura is an enthusiastic museum professional with a passion for all types of quilting and a deep respect for all quilters. She has been at NQM since 2014, and earned her degree in Anthropology and Museum Studies from Southern Illinois University.
270.442.8856 x 216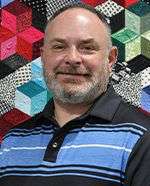 Director of Guest Experience
Lonnie has a background in customer service, project management, and coordinating volunteers for non-profits. While a California native, he spent nearly 30 years in Seattle but is proud to now call Kentucky home. He is also an avid quilter and loves the inspiration found at the NQM.
270.442.8856 x 209
Guest Services, weekend coordinator
Director of Equitable Partnerships
Stacey works to increase community engagement by creating partnerships and advancing equitable solutions within our community. Stacey holds her M.A. in African American History from Fort Valley State University, and she is a professor of history at West Kentucky Community Technical College.
270.442.8856 x 218
Guest Services, Museum associate
Guest Services, Museum associate
Guest Services, Museum associate
Debbie Stark, Chair
Charlotte, NC
Dr. Barbara Veazey, Vice Chair
Benton, KY
Ami Simms, Secretary
Flint, MI
Josh Dunn, Treasurer
Dallas, TX
George Bray
Mayor, City of Paducah
Karen Kay Buckley
Carlisle, PA
Mary Hammond
ED, Paducah CVB
Mark Hyland
North Salt Lake, UT
Lynn Loyd
Paducah, KY
Alan Sanders
Paducah, KY
Meredith Schroeder
Paducah, KY
Valerie White
Denver, CO