School Block Challenge is an annual quilt block competition and exhibit, sponsored by Moda Fabrics, for children grades K-12 nationwide. Moda generously provides three challenge fabrics that must be included in every block entry. Students can put their math skills & creativity to work in creating a quilt square of their own design. Entries are judged in the following categories: K-4th grade, 5th–8th grade, 9th–12th grade. Cash prizes are awarded to the teacher/parent of the winning students for arts/quilt education. All entries are exhibited in the Museum during the first quarter of the year and then returned once the exhibit closes. Students can make a block on their own, at school in the classroom, in a home school program, with a Scout Troop, in a 4-H club, as part of some other club/organization, etc.
327 students participating
338 entries – the highest number in a single year
32 states – most in a single year: AL, AR, CO, CT, FL, GA, IL, IN, IA, KS, KY, LA, MD, MA, MI, MN, MS, MO, MT, NE, NY, NC, OH, OK, RI, TN, TX, UT, VA, WA, WI, WY
Follow #SchoolBlockChallenge on social media!
2023 Challenge Fabrics from Moda
BasicGrey: Frankie Spade Myrtle 30676 15

BasicGrey: Frankie Kaleidoscope Sweetpea 30671 15
Gingiber: Nocturnal Gold 48337 14
SBC School Block Brochure 2022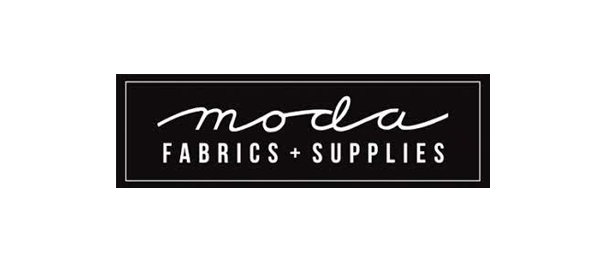 Grand Prize
5th – 8th Grade

Suffering by Lily Neace
Immaculate Conception School
Columbia, IL