School Block Challenge is a quilt block competition and exhibit, sponsored by Moda Fabrics, for children grades K-12 nationwide. Moda generously provides three challenge fabrics that must be included in every block entry.
Entries are judged in the following categories: K-4th grade, 5th–8th grade, 9th–12th grade. Cash prizes are awarded to the Grand Prize and First, Second, Third Place winners in each category. All entries are exhibited in the Museum during the first quarter of the year and then returned once the exhibit closes.
School Block Challenge News
7/2023: We are taking a break for one cycle of School Block, which means there will not be a 2024 contest/exhibit as we work on changes and improvements.
What does this mean for the 2023/2024 school year?
While we are on break, we encourage you to create quilt blocks using any fabrics that you like – upcycling an old shirt or garment, using up some scraps, or starting with your favorite colors! Maybe experiment with a new technique, refine your design skills, or incorporate hand and machine stitching.
Once you've made a block or two (or more) create your own mini exhibit at home, in class or at school, with a co-op, Scout troop, at a community center, or local library.
We'll be adding some digital resources for you and your students to: help you get started on creating a block, offer insight into different techniques, and provide templates and suggestions for hosting your own mini quilt block exhibit.
School Block Challenge 2025
There will be a 2025 Contest cycle, so add these dates to your calendar:
July 2024
Requests for fabric and participation will be opened on the website
August 2024
Fabric packets available upon request (while supplies last)
December 2, 2024
Block entry deadline
January 2025
SBC 2025 Exhibit will open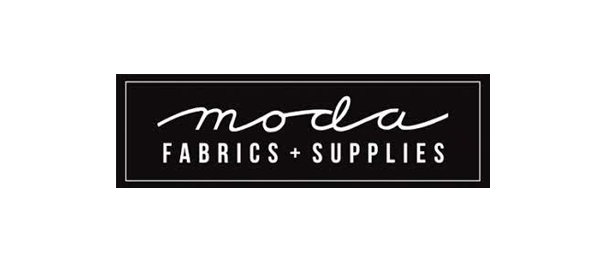 Grand Prize
5th – 8th Grade

Suffering by Lily Neace
Immaculate Conception School
Columbia, IL