Through the
Block of the Month Club
, the National Quilt Museum challenges quilters to experiment with new techniques and styles while having fun connecting with quilters from all over the world, and learn more about the museum in the process.
This exhibition includes 12 quilts chosen from Round 4 participants, along with the museum version of the quilt. Quilts are chosen based on interpretations of the block themes, creativity in layout, and overall workmanship.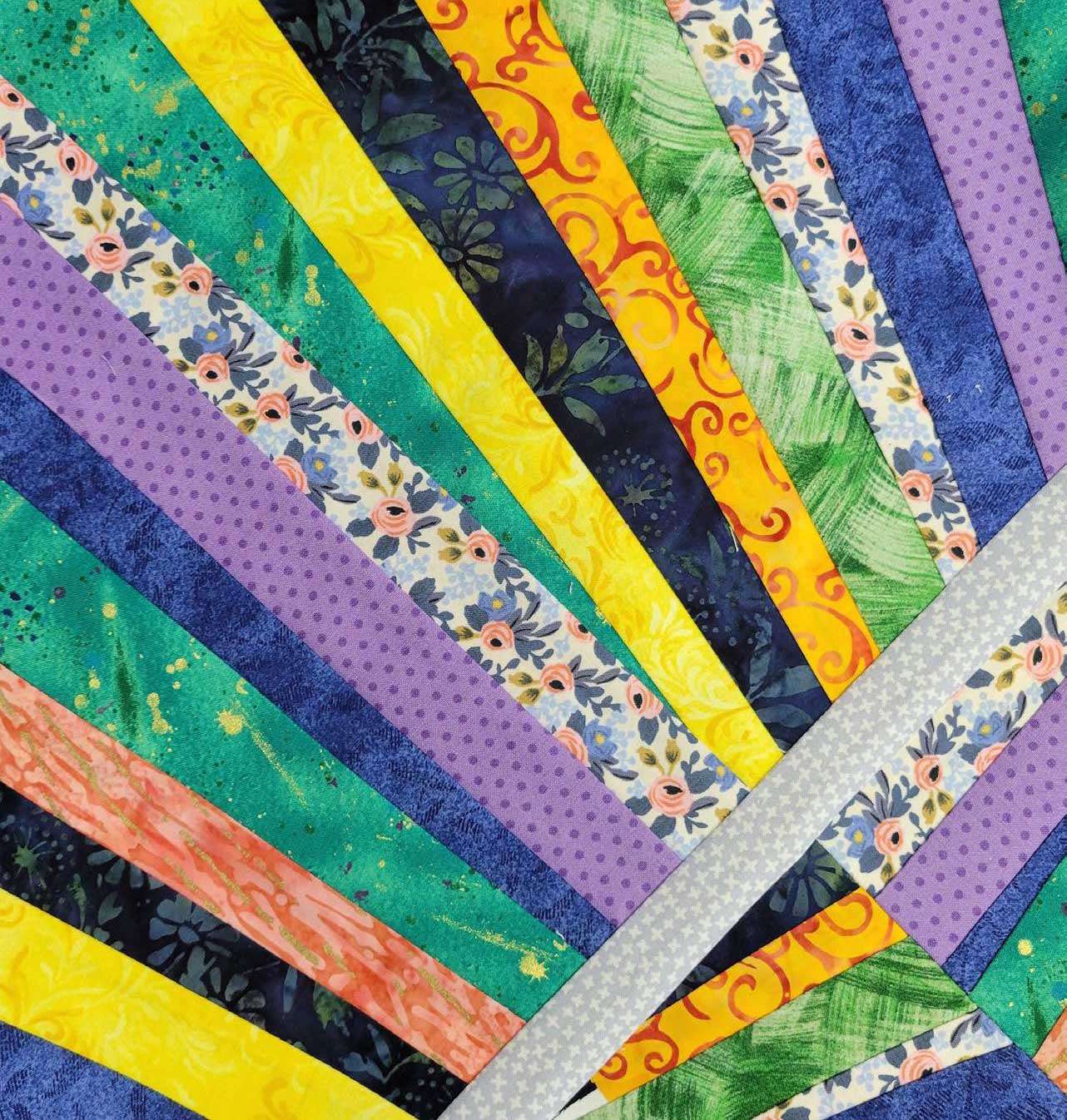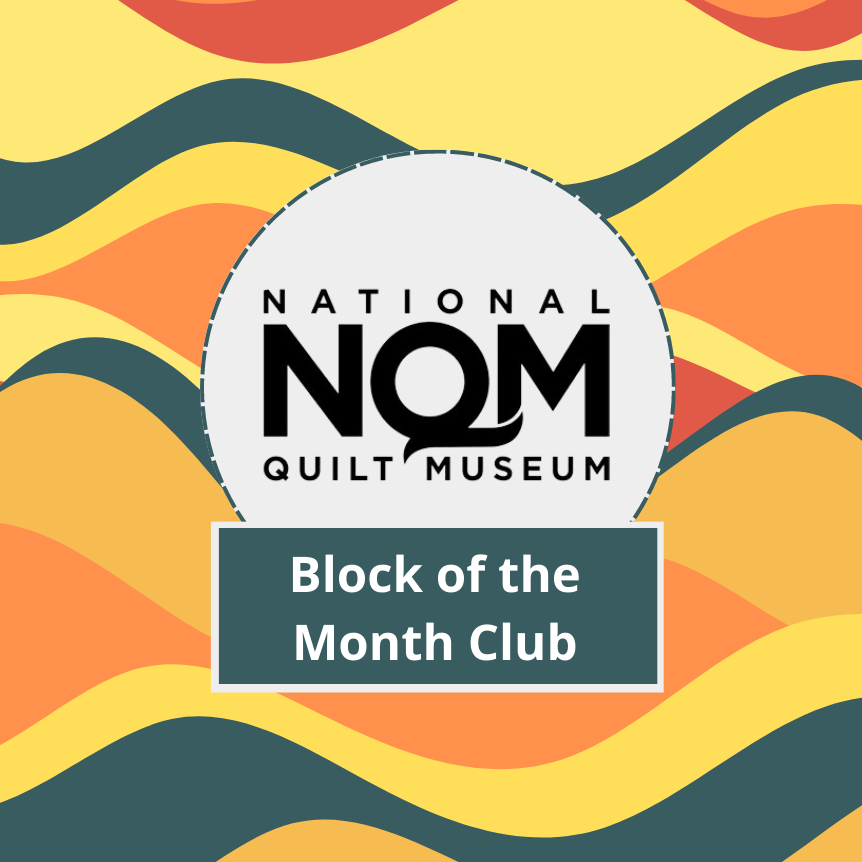 Learn more about the Block of the Month Club and how you can participate in Round 5, which will run May 1 – December, 2023.