Celebrate & Win
This year marks the 15th Anniversary of the Quilt Museum in Paducah, Kentucky receiving the Congressional designation of the "National Quilt Museum of the United States." We're celebrating our national designation in a big way!
We'll be giving away exciting prizes all year long, including a Bernina 475 QE Kaffe Fassett Special Edition Sewing Machine with matching trolley bag, a Handi Quilter HQ Stitch 610 Sewing Machine, multiple FreeSpirit Fabrics and Moda Fabric Bundles, Gift Certificates from the National Quilt Museum Gift Shop, and more!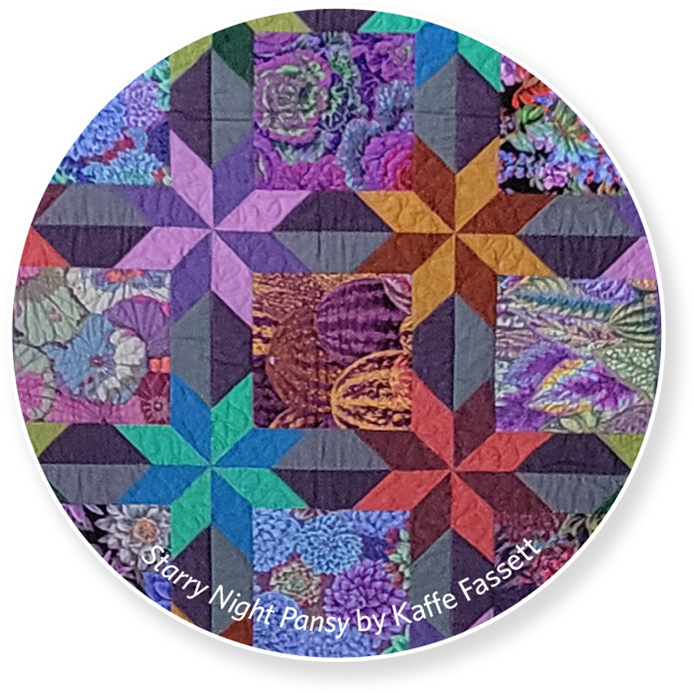 What Makes The National Quilt Museum Special?
The National Quilt Museum is America's premier quilt museum, celebrating innovative and extraordinary quilts from the United States and around the world since 1991. The museum honors today's quilter and inspires future quilters with exceptional exhibitions, education, and programming.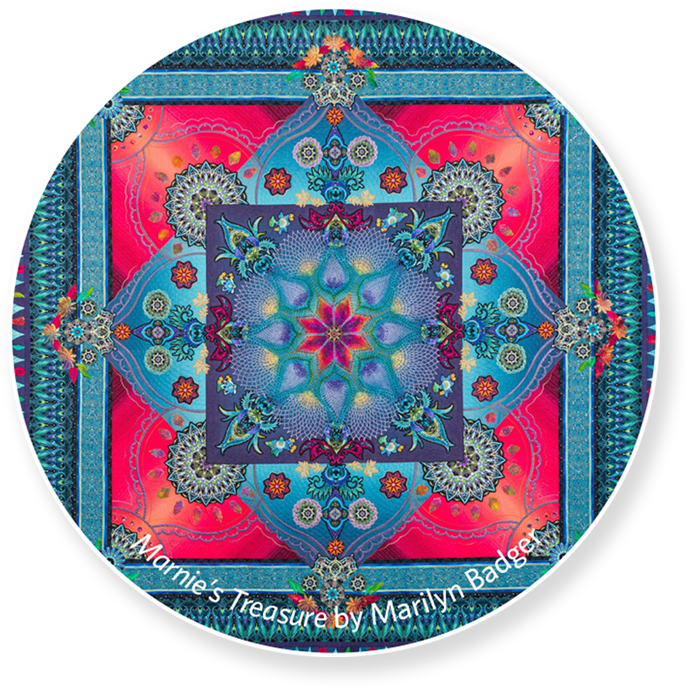 Celebrating 15 Years Commemorative Quilt Exhibition
The National Quilt Museum's extraordinary permanent collection represents today's quilter from the United States and around the world. In celebration of receiving the
national designation in 2008, we will be featuring breathtaking pieces by quilters who have contributed to our collection over the past 15 years.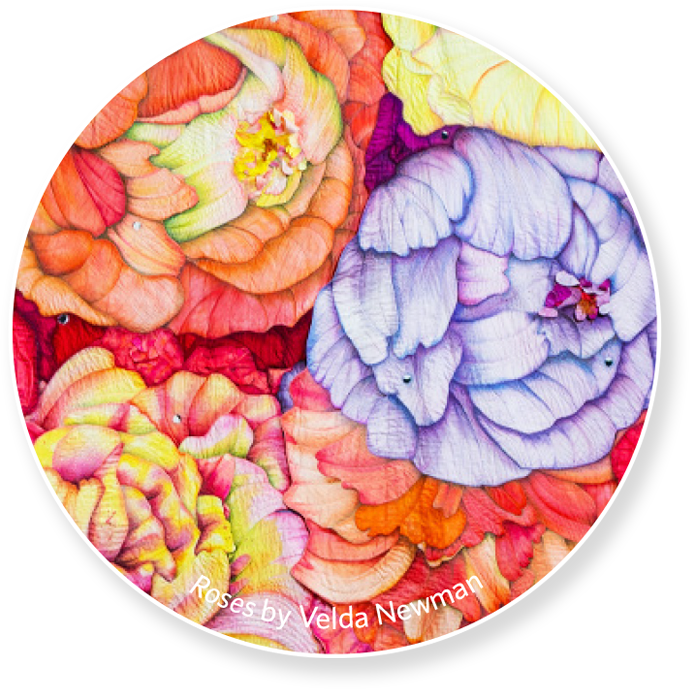 Visit The National Quilt Museum
The National Quilt Museum is located in Paducah, Kentucky—Quilt City, USA—recognized the world over as a mecca for quilters and lovers of fiber art. Paducah is one of only six U.S. cities named by the United Nations Educational, Scientific and Cultural Organization as a UNESCO Creative City due in great part to its long-lasting tradition of quiltmaking. Learn more.
Support the National Quilt Museum
The National Quilt Museum is a 501c3 nonprofit organization funded in part by individuals and companies passionate about quilting. Learn how you can
donate
and become a
Friend of the Museum
.
NQM Celebrating 15 Years Sweepstakes Proudly Sponsored by


Stay up to date on special NQM "Celebrating 15 Years" exhibitions, programs and events by following us on social media and signing up for "Threads" the official National Quilt Museum Newsletter.