"Quilting is how I express my creativity! Varied interests in my life are both inspiration for and reflected in the quilts I make."
Becky Glasby is the Director of Learning and Engagement at the National Quilt Museum and an avid self-taught quilter who enjoys sharing her art with everyone she meets.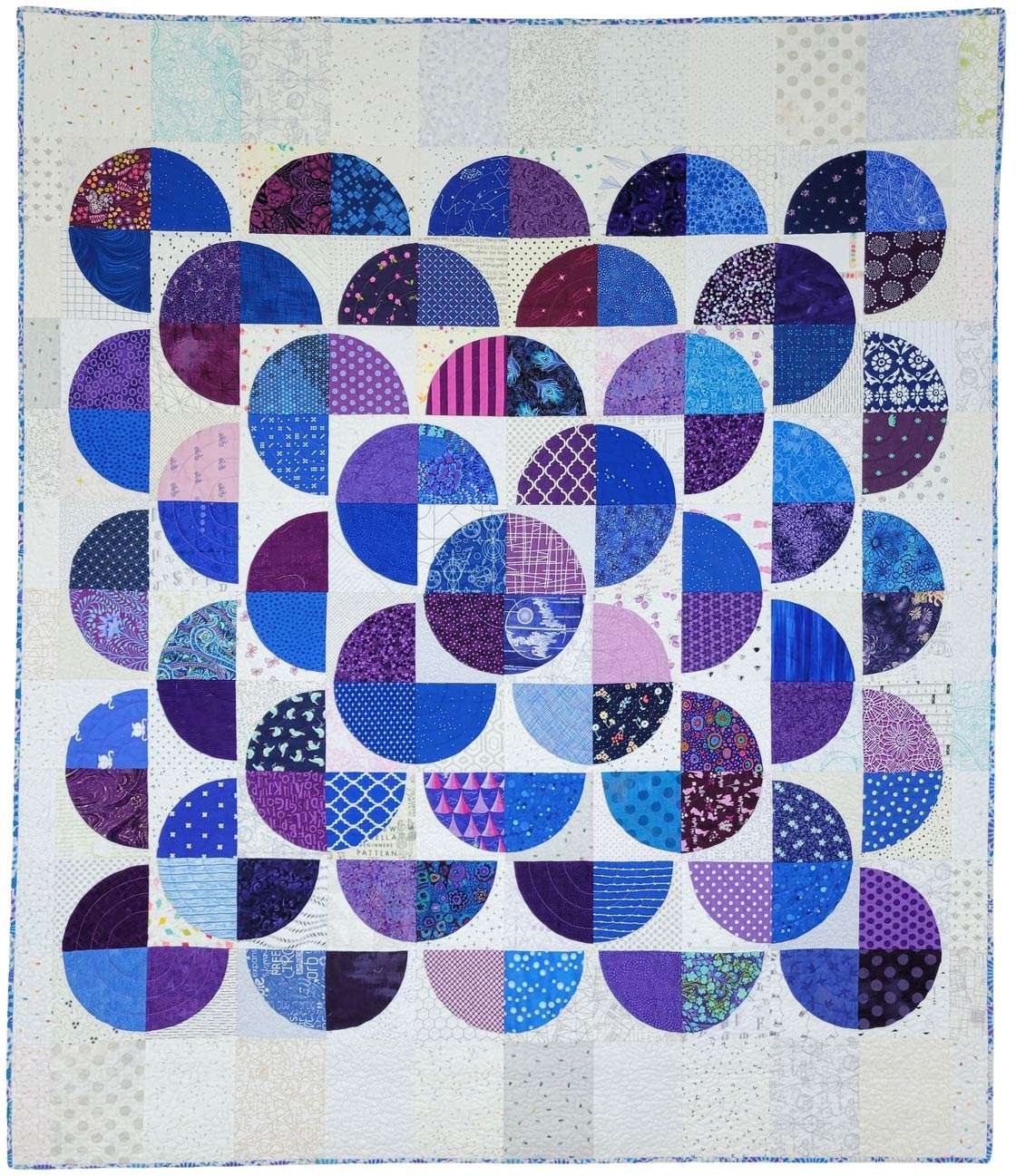 Becky Glasby has more than fifteen years of experience in museum education. As a lifelong quilter, she works to create future quilters, and to inspire in others a love for all types of quilting.