The Gifts from the Universe series invites us to remember that we are a part of nature and have an intimate relationship with our environment.
Through the exploration of cloth as Diana's medium of choice, abstration, shape, and use of color are the primary components repeated throughout the work.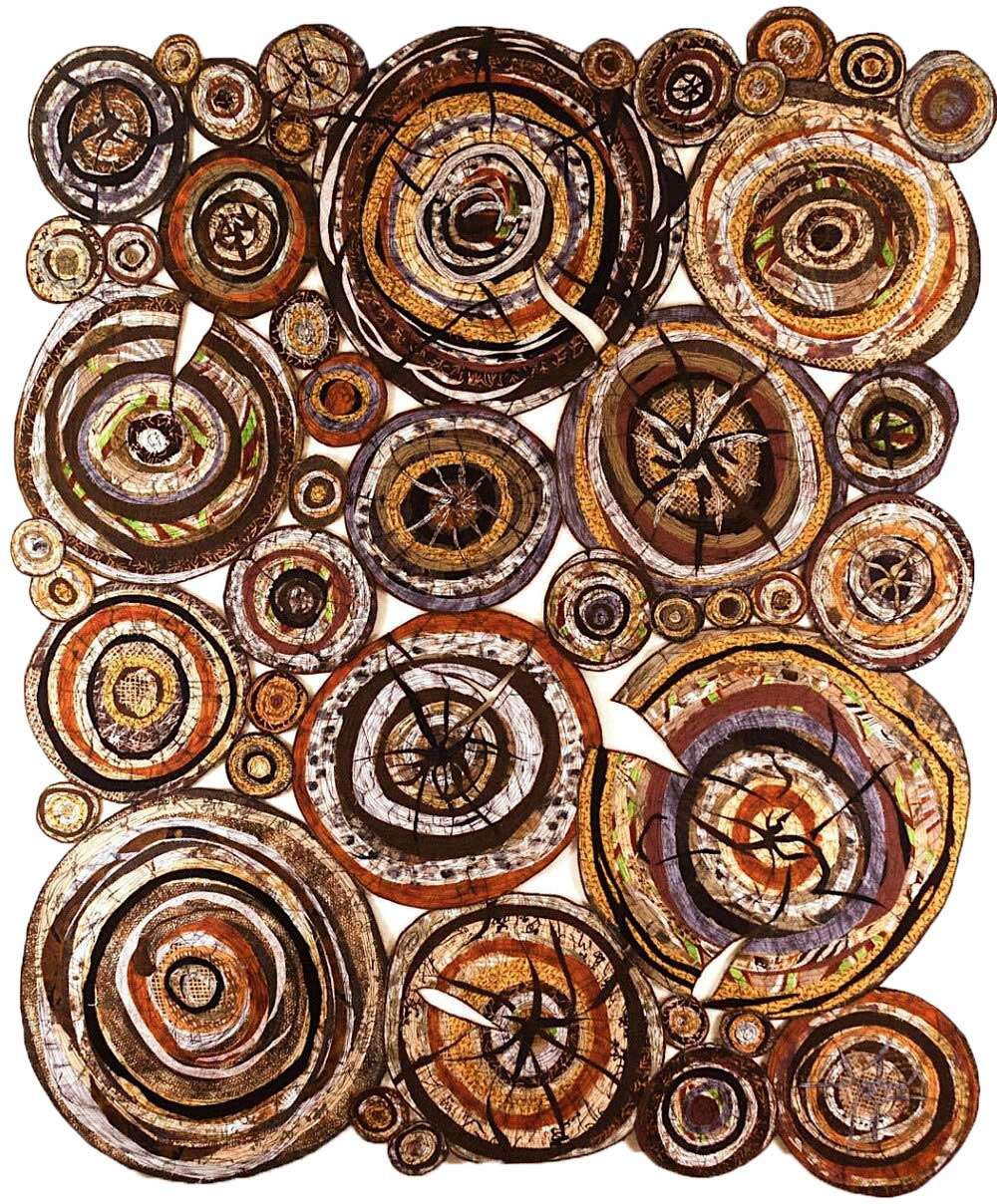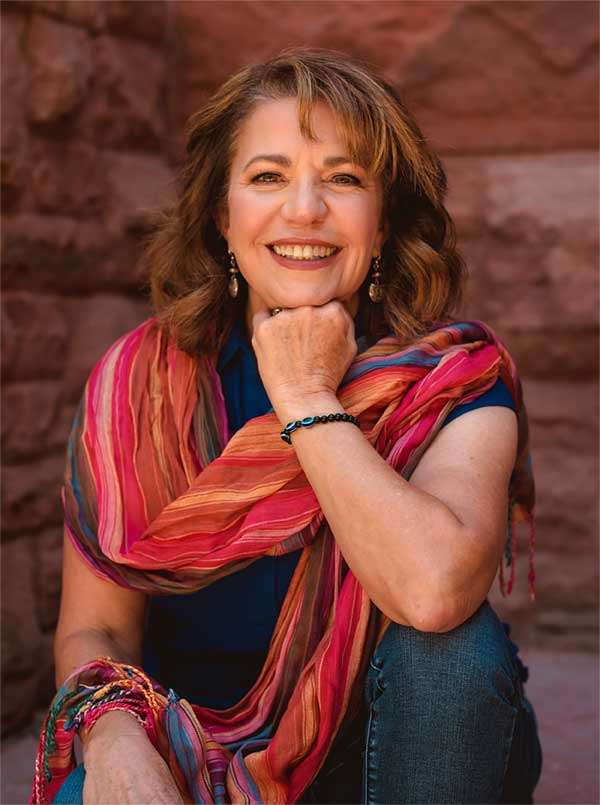 Diana Fox graduated from Regis University and worked in a government setting for the majority of her career. She began quilting in 1983 in a traditional format, transitioned to art quilts in 2007, and has never looked back. Her work has moved from a flat art quilt into the sculptural realm, removing negative space and engaging the area in and around each piece. Diana is passionately committed to environmental sustainability, animal welfare, and food security.